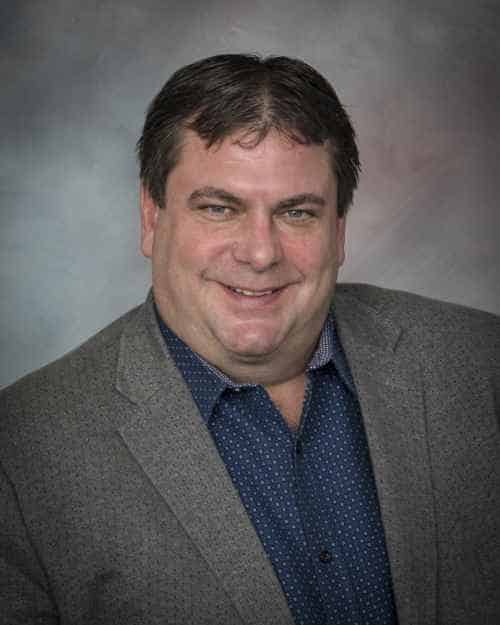 Fosber America, Inc. – Green Bay, WI is pleased to announce Joe Slattery has accepted the Midwest Regional Sales Manager position (recently vacated by Bob Lantz). Joe previously supported the southeast territory.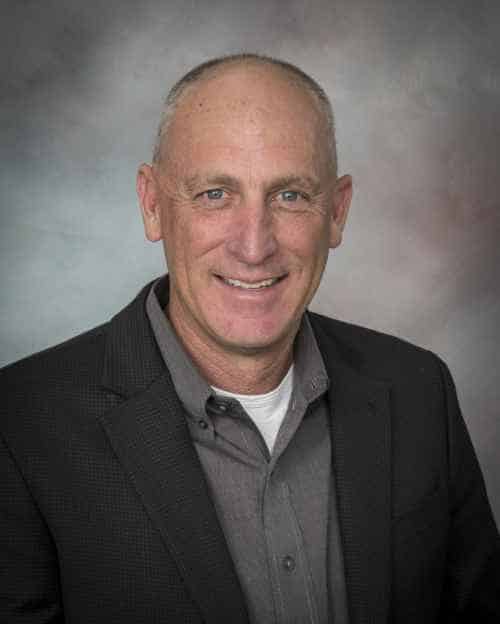 With Joe transitioning to the Midwest, Tom Allen is the new Southeast Regional Sales Manager. Tom previously held the position of Fosber's Training Manager.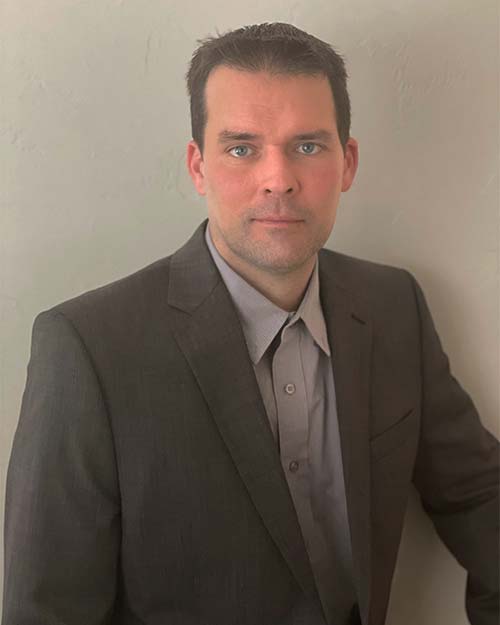 Ken Kurtis has been promoted to Training Manager at Fosber America, Inc. Ken was previously an onsite Service Engineer in IL. Ken relocated to Green Bay, WI to fill the Training Manager position.