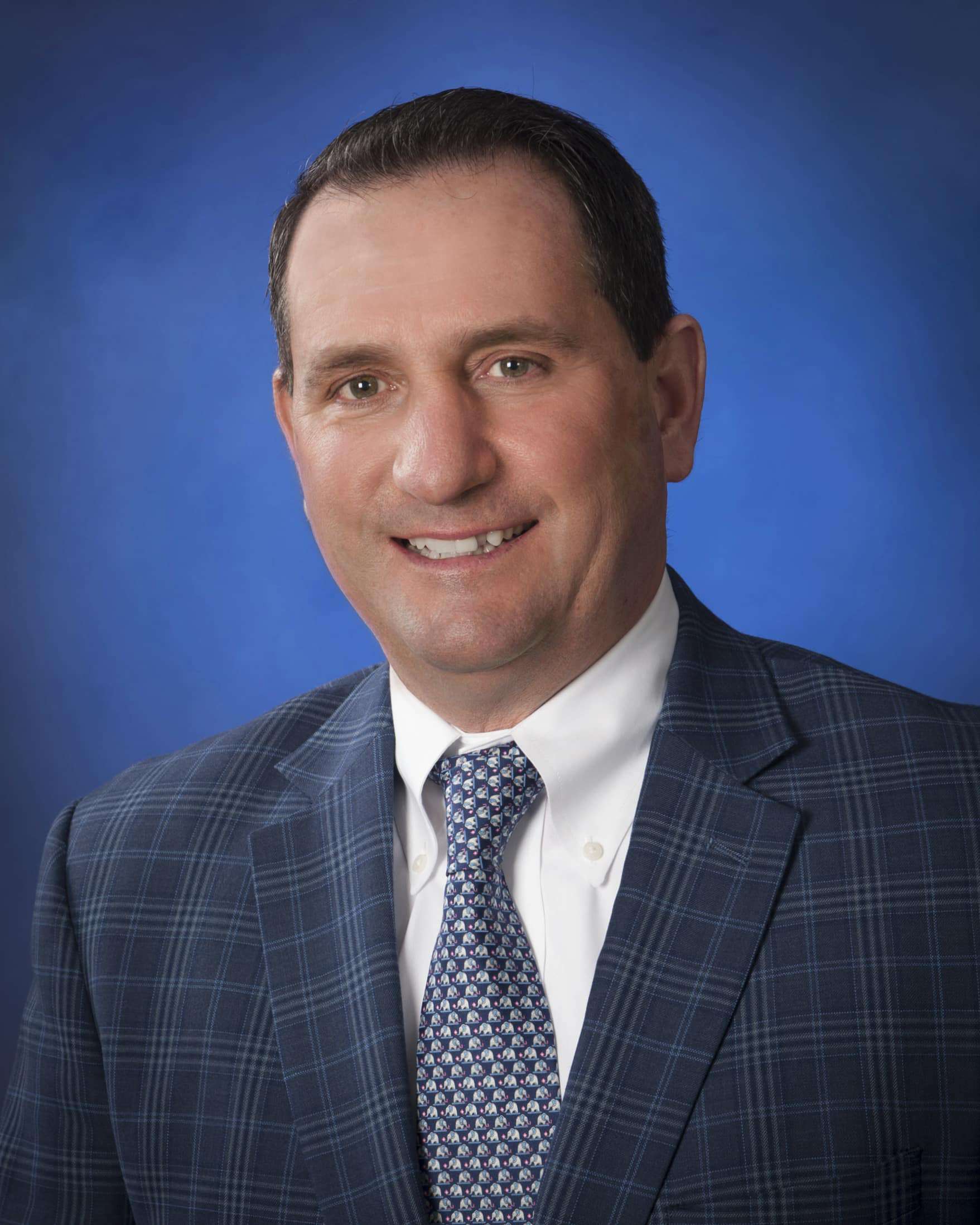 Thank you for visiting the Fosber America website. Founded in July of 1988, Fosber America is located in Green Bay, Wisconsin. We are part of the Fosber Group with our world headquarters located in Lucca, Italy. Fosber America is the leading manufacturer of corrugated machinery and services for North America. We also offer a full line of services and corrugated rolls.
We are very proud of our lead position in North America. We have earned this through offering state-of-the-art technology, supported with the best service, parts and training in the industry. Our staff is committed to your success. "We work harder than anyone in the industry to make you happy". We do this the old fashioned way. Hard work, honesty, integrity and excellent service. Our staff is second-to-none and is here to serve you.
A brief history is as follows:
We started in the DryEnd machinery business in 1988. By the late 90's we were enjoying a major market share. We then expanded into the WetEnd of the corrugator. At the same time, we added a corrugator roll company (Tiruna America). The last 20 years we have refined and increased our product offering on the complete corrugator. We now offer 3 levels which include:  The Compact economic line; 400 Series high speed line and our most recent addition, through the acquisition of Agnati, the Quantum micro flute, high graphics line. We continue to look for ways to serve our customers and hope to add additional products for you in the coming years.
Enjoy browsing through the rest of our website. We encourage you to reach out direct to us if we can help in any way. You have our commitment that we will "work harder than anyone in the industry to make you happy".
Sincerely,
Jeff Pallini
President