Meet the Fosber America hiring team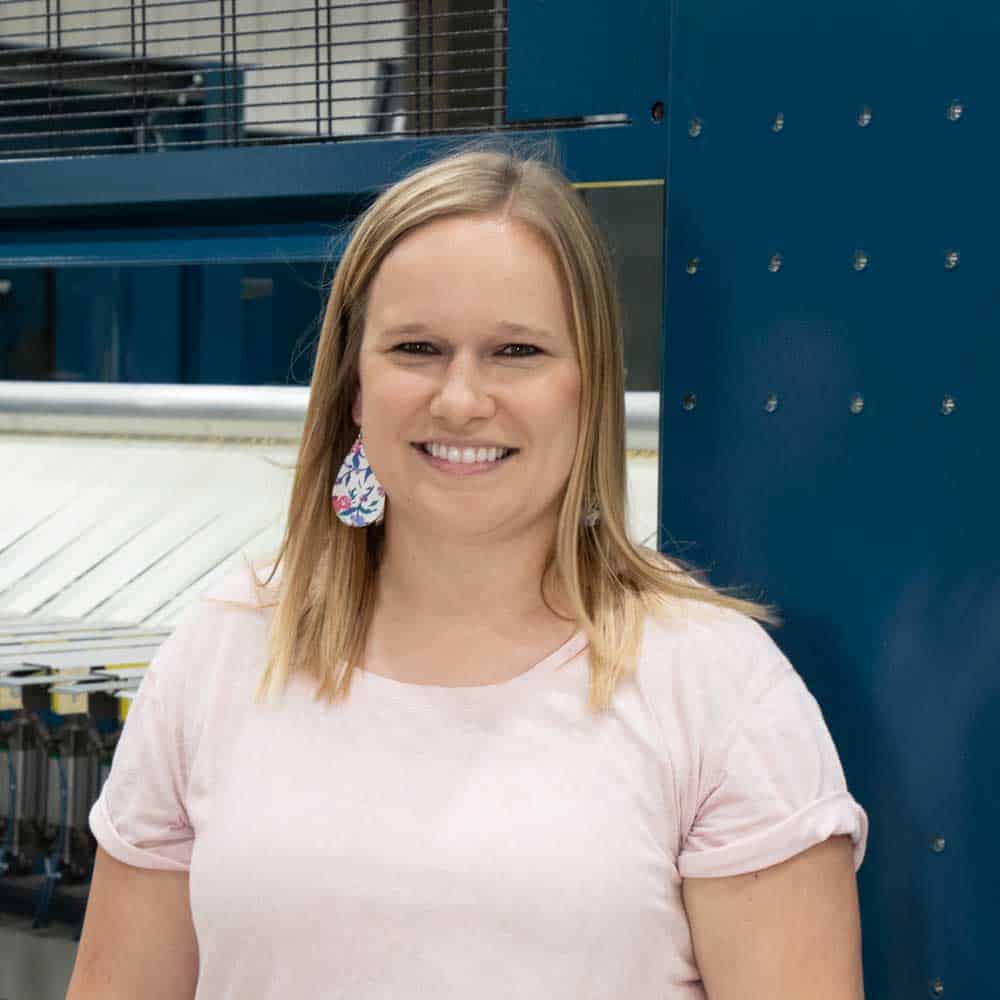 Tonya Ouradnik
Human Resources Manager
Tonya grew up in Denmark, Wisconsin, and graduated from St. Norbert College in De Pere, Wisconsin, with a degree in Business and Human Resources. She joined Fosber's HR team in 2018, and considers the people and culture as her favorite aspects of the company. Tonya is involved in the interview process and serves our employees throughout their time with Fosber. She lives in Bellevue, Wisconsin, with her husband Brian, sons Ethan and Jackson, and their dog, Lyle.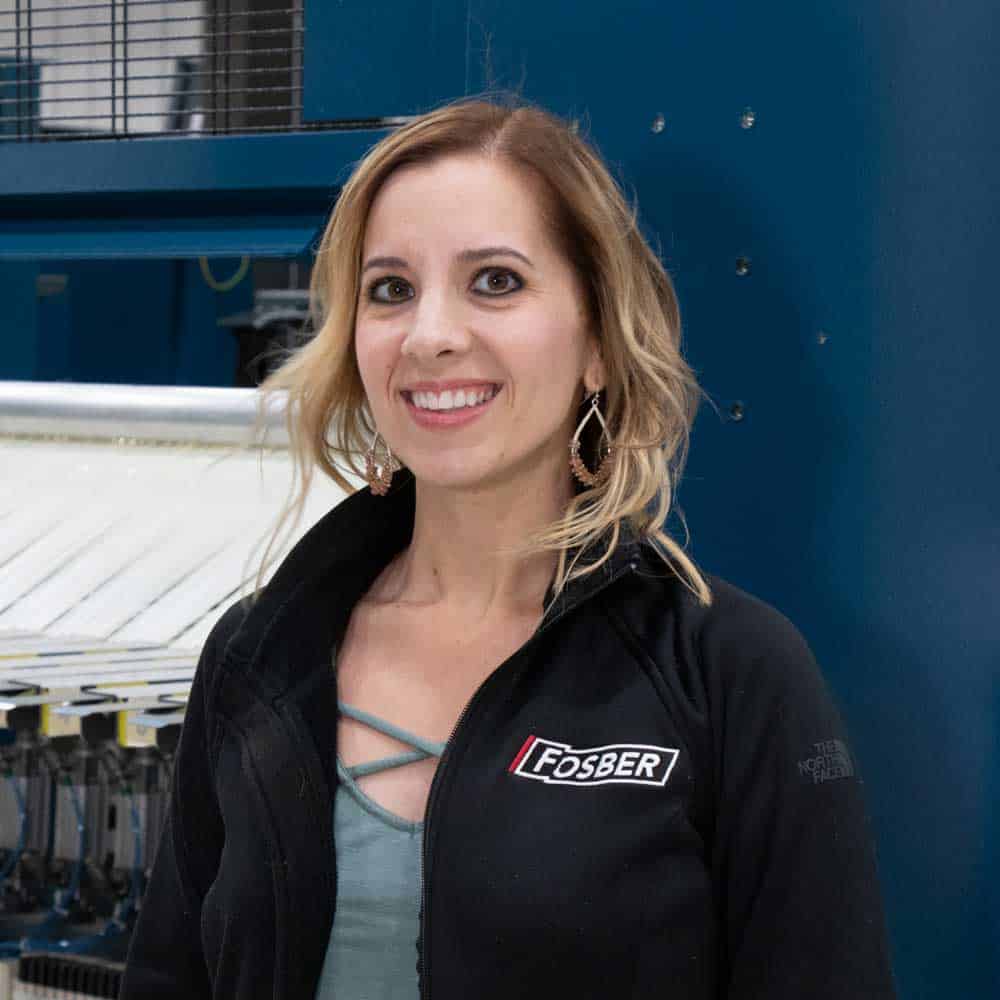 Marissa Selner
Employee Relations Specialist
Marissa grew up in the Green Bay area and graduated from the University of Wisconsin-Green Bay with a degree in Communication. She joined the HR team in 2013 and helped spearhead Fosber's ramp-up in hiring as the company expanded. Marissa is typically the first contact for prospective candidates. She helps employees through their initial interviews, onboarding, and throughout their continued growth and development. Marissa lives in Howard, Wisconsin, with her husband Ryan, daughter Maddie, and two cats.